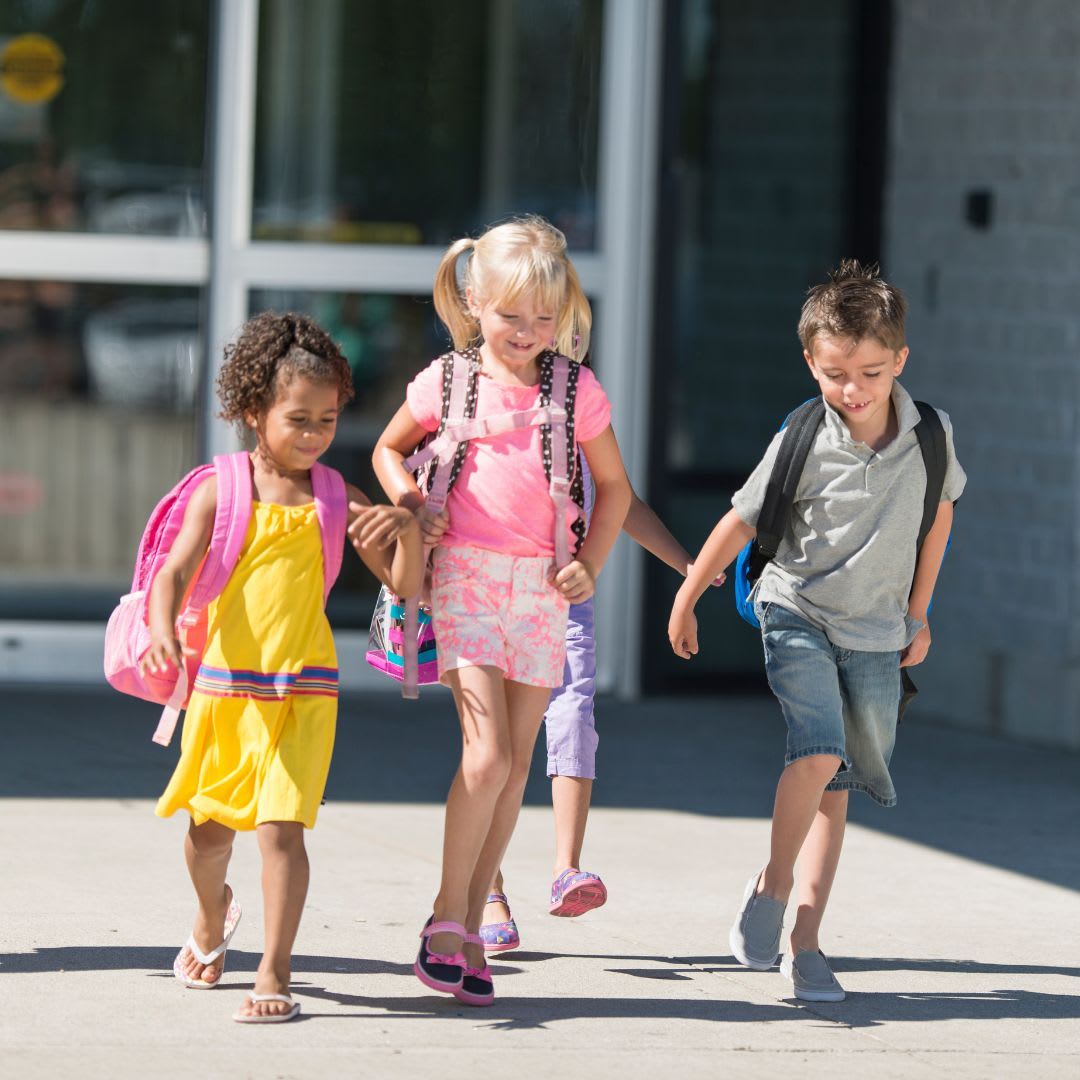 At The Lisa Little Team, we are wrapping up another busy summer real estate season in the Austin area. Though my clients have relocated from many different cities and states around the nation, most have one criteria in common: Find a home in a great school district.
I Don't Have Children, So Why Do School Districts Matter?
In addition to having access to expanded educational opportunities and rigorous curriculum, families know that highly ranked school districts and elevated property values are clearly linked. That means when it's time to sell, their homes will likely have a higher purchase price and sellers will see increased demand. With a housing shortage, that can also equate to a bidding war.

So Which Austin Area District Has the Best Schools?
Although our team is well-versed on the different districts in Hays, Travis and Williamson Counties, we aren't able to share our recommendations.
The 1968 Fair Housing Act
prevents the persuasion of a buyer toward a community based on their race, color, religion, gender, disability, familial status, or national origin. This includes school districts.
How Do Buyers Choose the Right School District?
As real estate agents, there are resources we can provide to help you make an informed decision. We can speak about publicly acknowledged test scores, graduation and college rates and recently released school statistics. There are also many ranking and review sites that can provide valuable information.
The Bottom Line
There are plenty of great school districts here in central Texas. Though we can't point you in a specific direction, we can make the search a little easier by helping you access the tools you need to make the best investment in both your home and your student's educational future. Want to learn more?
Reach out
and schedule a consultation with one of our team members.