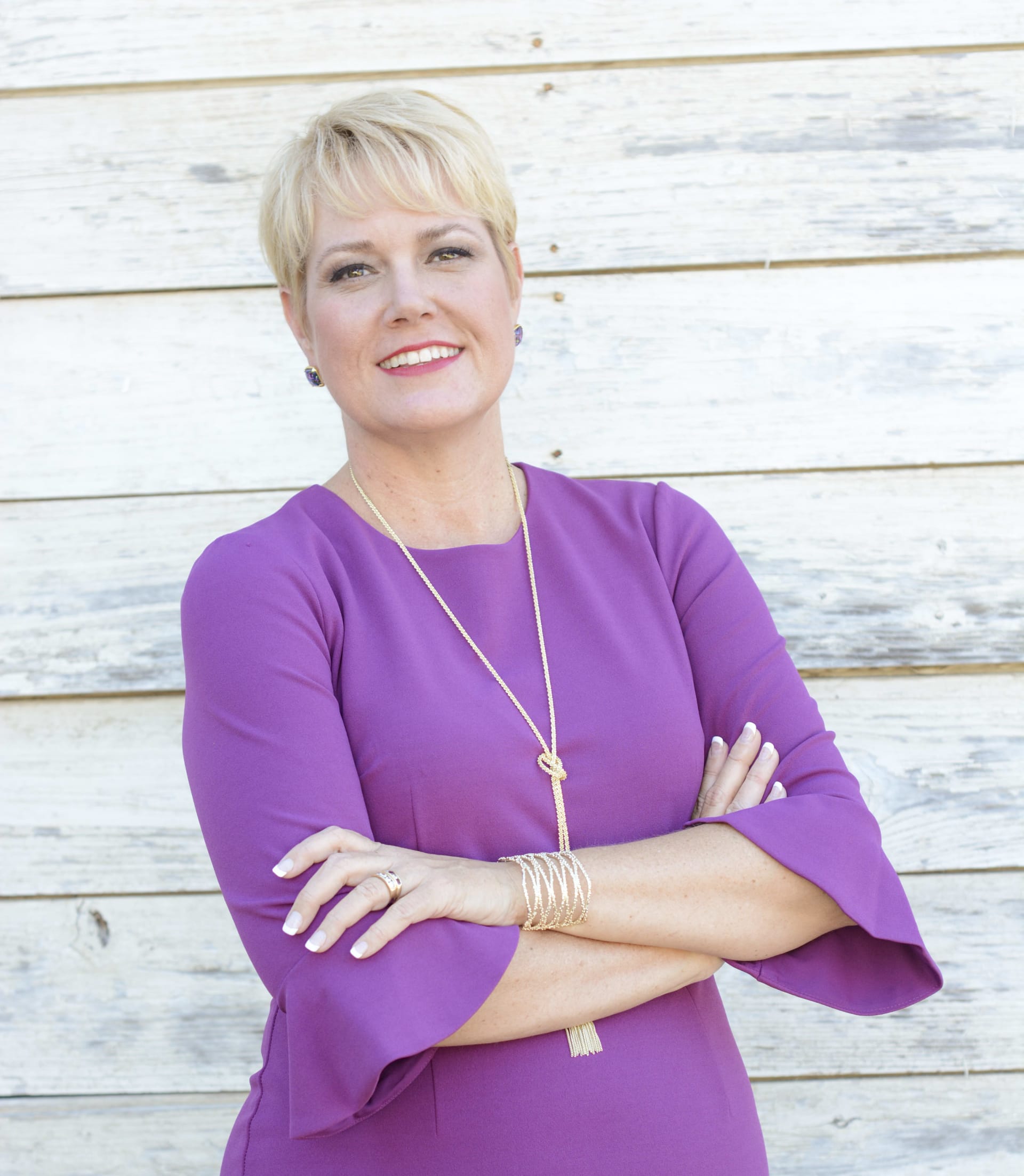 Those who know me know how much I love to support local. From my involvement in the
Dripping Springs Chamber Of Commerce
to the establishment of the Dripping Springs Women in Business Power Hour, I am all about small business! That's because supporting local means you are invested in the community and the people who keep it vibrant. One person who embodies that spirit is small business owner Joan Daniels.
"That's the way it should be done," said Joan. You have to feel good about the way you're growing your business, and if you're not helping others then why are you doing it?
Joan truly believes in empowering other budding entrepreneurs and encourages them to live their dreams by starting their own small business, whether it's Mary Kay or another passion project. I learned about her desire to inspire firsthand when we worked together to develop a Chamber of Commerce workshop which educates new members about the many benefits of getting involved with the Dripping Springs Chamber. She also facilitates business networking meetings, synergy groups and social activities throughout the year. And she's constantly singing the praises of those small, local businesses that make our community great.
"I build my business not by asking what you can do for me, but by asking how I can help you grow," said Joan. "I consider myself in service, not sales. "It's one small business philosophy that proves successful time and time again. Joan has been voted the Best of Dripping Springs for six years running! "I do feel like I'm truly blessed, said Joan. "I think people recognize businesses who support the local community, and then they in turn, support them. It's Karma!"
In addition to accolades, Joan has also been rewarded by Mary Kay with 10 free cars and 19 diamond rings. What she's most proud of, however, is the fact that she's inspired dozens of other entrepreneurs here in Dripping Springs, and across nine other states, to start their own businesses.
"Being a part of someone else's success is what motivates me," said Joan. "I think that's why I've aligned with Mary Kay. That's exactly what the company is all about."